We ourselves are situated in Denia, but what is established as follows can be applied just the same to Jávea and Els Poblets as with the whole of the north Costa Blanca. Why Dénia?
Many customers have asked us why we have established ourselves in Dénia.
I. The search for an appropriate location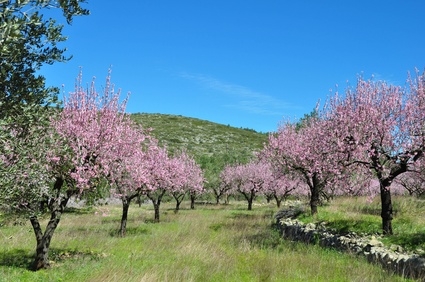 Somewhere out side of Europe never came into our plans.
The first idea that emerged, almost spontaneously was to go to Italy. However, after careful studying there was no place there, that seemed adequate for us: in the North of Italy the weather is bad, in central Italy the price of property and the cost of living exorbitant and practically unattainable, and in the South many regions poor.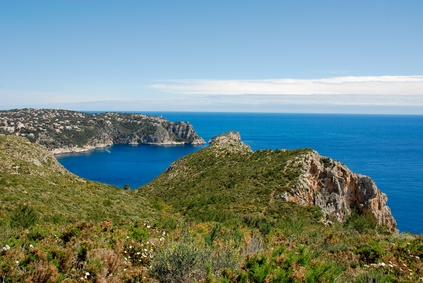 Therefore, we turned our heads back to Spain. After studying, for a long time, the meteorological map it was clear we had to go somewhere to the south of Valencia because, it seemed as though the city of Valencia was characterised my some sort of micro climate: to the north and the Balearic Islands it is generally quite cloudy, whilst below Valencia the sun almost always shines. Although we never considered the option of going to an Island we wanted to be situated near the Mediterranean coast somewhere lively and busy even in winter, Marbella, Torrevieja and Dénia were practically the only places left.
After travelling to Marbella we were sure: It wasn't for us! Everything is urbanised and to be honest there were "very few Spanish", the motorway in many places is parallel to the beach and the sand is grey … Admittedly Marbella has a beautiful old town and a few beautiful places in between, but they are extremely crowded.
We crossed Torrevieja off almost immediately. There is no vegetation there, building work lacks romanticism and charm and is not authentic and nor were the people to our liking.
II. The decision is made: Dénia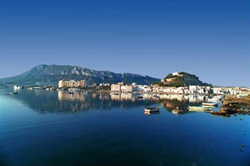 Only Dénia was left! After visiting Dénia for the first time we were sure: decidedly we were going to Spain. Ultimately, until that moment we were looking for the place of our dreams.
Today, we do not regret our decision!
As we have said before, a strong factor for us was that there be a climate praised everywhere. The good climate even makes people with breathing and respiratory difficulties, neurodermatitis and rheumatism problems feel better. This is confirmed by the World Health Organisation.
| | | |
| --- | --- | --- |
| Daytime temperatures (in degrees Celsius) | | Night time temperatures (in degrees Celsius) |
| | | |
| Sunny days per month | | Rainy days per month |
| | | |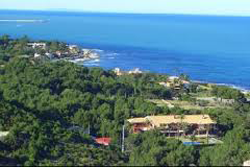 Here, the landscape is green, and there are orange and almond groves all over, the vegetation is green and there are flowers even in summer, we have dreamy sand dunes, cliffs with fantastic views, rocky and pebbly beaches as well as romantic coves.
What we like is that now, as always, Dénia is a small and dynamic, mainly Spanish, town. And yet there is nothing we British can not find. We can find all types of British food, excellent restaurants, or English speaking professionals and tradesmen, excellent British doctors of all specialities… We don't even have to give up our Yorkshire puddings!
Another important factor was that here the Spanish like foreigners, which makes for relatively easy integration. One only has to speak a few words in Spanish and their faces light up and a small conversation ensues.
We personally love the size of Dénia. It is sufficiently big enough not to know everyone and offers the advantages of a city; on the other hand it is small enough to always see a familiar face when walking down the high street, called the "Marqués de Campo" (our office it located at number 6). All this leads to a great quality of life.
It is impossible to get bored here. There is always some form of fiesta: the fallas, popular festivals, Moors and Christians, bulls, the 3 Kings, medieval markets, paella competitions, San Juan … and much more. Also there seems to be no limit of leisure activities, especially for those who enjoy water sports, golf and cycling.
It should also be noted that people of all the nationalities who have established themselves here understand each other very well. You can really discover Europe here! Everyone who has had their home here for a long time, quickly find a circle of multicultural friendships involving all nationalities; English, Dutch, French, Belgian, Swiss, German, Austrian and of course Spanish. Borders completely disappear.
We are also enthused with the newly built port, the "Marina", which has brought enormous benefits to Dénia. There you can find lovely bars and restaurants. Some are so nice that we can not imagine there could be many other places that can offer anything like this.
And if all that wasn't enough you can always take a trip inland, where you will find picturesque places. Just 10km inland you can find continuously changing mountainous scenery with its small and romantic towns and valleys.
III. Kids, kids, kids!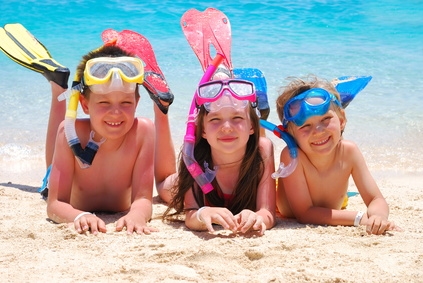 Noteworthy is also the great attention to children. There is almost no where else in the world that offers such a broad amount of attention to children. Starting with nurseries that are open continuously from 8 in the morning to 8 in the evening and some even open on Saturdays!
It is also fascinating that children here (no matter the school or age) happily go to school. All schools have the same timetable. And naturally schools also offer children lunch at midday. Additionally there is also a service to look after children for the hour before school starts. Activities are also offered for children from a school or from outside which vary depending on the school. It is possible to practice any type of sport, improvement classes, music classes etc. There also exists a type of "help with homework to do at home"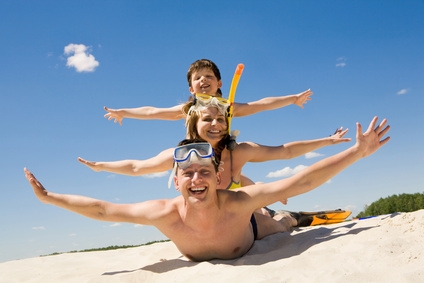 The school holidays are the same. One does not know what type of holiday course to enrol their children on: sailing, dance, music, language, tennis, horse riding and other sports offered to children, there are also theatre groups, explorer groups, farms schools, English holiday programs etc, etc, etc. Even most local schools offer summer schools.
Throughout the year there are many types of activities for children, many of them free. For example, in winter there is theatre for children. Sometimes bouncy castles are installed and all free. Because of this we find the ample offers for young ones fascinating. The Spanish make everything easy for their children!
IV. Result
When you take everything into consideration: the sunny and healthy climate, the friendly people, the small but animated city on the coast, the magnificent variety of countryside, we can only be left with …
Result: Dénia is and will be the best option for us!!!
V. Surrounding areas
A. Beach/coast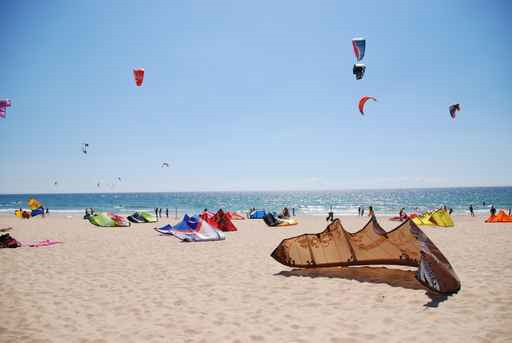 Our coast is probably one of the most varied you can imagine. There is something for all tastes. We have ample, large sandy beaches, white sand dune beaches, white, round pebbles beaches, flat rocky beaches, cliffs, small and romantic coves and water caves you can enter with a boat. It is also worth mentioning that on the sandy beaches there are no sharp rocks or molluscs so you can go into the water and bathe in comfort.
B. Golf Courses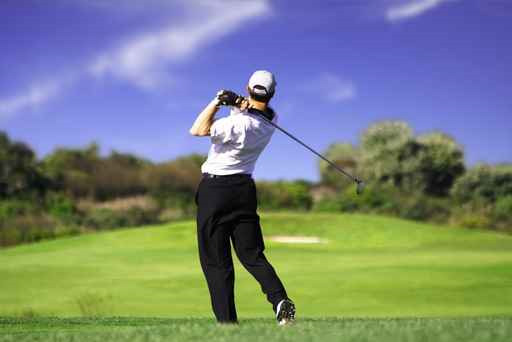 The nearest golf courses are La Sella (between Dénia and Jávea) and Oliva Nova. La Sella gold course has been expanded to 27 holes. Other courses include Moraira, Jávea and Dénia.
C. Port and Nautical Club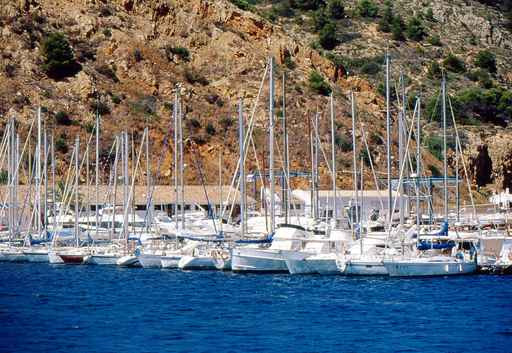 The largest port is Dénia where they recently built a new wing; however, there is also a port in Jávea.